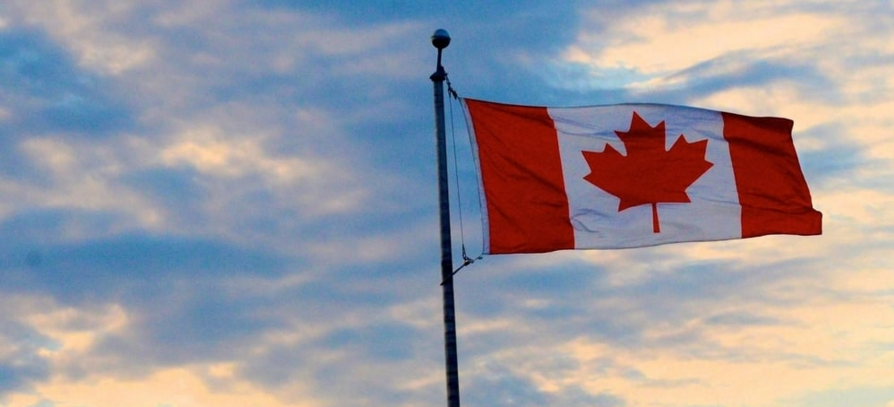 brookfield relocation services
So you got your Message…
Now the flurry begins. You have a week to do what takes others months. As an Approved and Registered Third-Party Service Provider for Brookfield Global Relocation Services I can not only help, I can get it done. As a former member of Emergency Services, I understand the demands of the job and the confines of navigating the system. I am well versed in all of the policies and paperwork that comes with your Integrated Relocation Program (IRP). But more importantly, I get it. You need your home Sold Firm before you go on your HHT!
leaving us?
Visit you within 48 hours to determine the best plan of action to get you maximum resale.

Stage, Market and Sell your home fast so that you can go on your HHT with your existing home Sold Firm, giving you the best negotiating position possible.

Do what needs to be done.
(I once got a call from a past client who, while stationed at Base Borden, was on an assignment in BC, when he received his posting to Winnipeg with a 60 day reporting date. He gave me the garage door code and told me to "do what you need to do". I had it staged before he returned, and sold firm for more than he expected before he went on his HHT.)
Refer you to a trusted agent in your new location and co-ordinate the transaction with them so that your transition is as smooth and stress-free as possible.

Come to wish you 'Bon Voyage' until next time...
By the way..
Even if you're not moving in or out of my area, I can still connect you with other excellent agents at your destination through my vast referral network of proven Brookfield providers that my other DND clients have been happy with.
Think of me as the review system that you want but can't find!